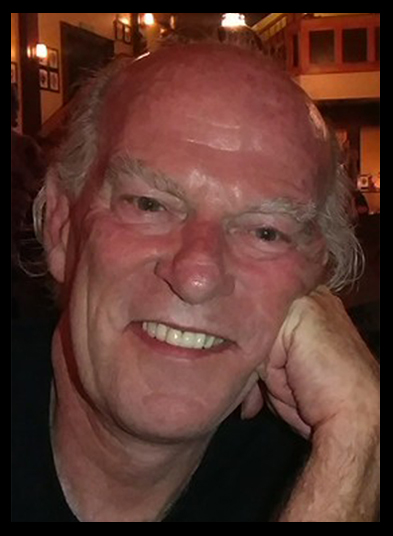 About the Author
MEL THEOBALD was born and raised in central Illinois before moving to Chicago where he earned BFA and MFA degrees in painting and art history at the School of the Art Institute. Afterward, he spent six years as a conservator for the Art Institute and the Smart Museum at the University of Chicago.
As a painter, he was awarded the Logan Medal in the 74th Annual Chicago and Vicinity Show and spent the next ten years teaching at the University of Illinois Chicago, Mundelein College, and St. Xavier University, where he served as chair of the Fine Arts Department. During those years, he had numerous exhibitions throughout the midwest and was linked to the Painterly Realist style of painting.
In 1982, he established a graphic design business while raising his children and in 1990 was invited to Russia as a curator – the subject of this book. In 1994, as an active member of the SAIC Alumni Association, he was a co-founder of BareWalls, a highly successful scholarship fundraising event, and spent 10 years as its chair.
Since 2001, his creative interests have been devoted to photography. After more than 25 solo exhibitions, his work is included in international collections, the Illinois Art Museum, the Smart Museum, the University Club, and Purdue University. In 2012, the East Meets West Gallery featured his work in the Power of Water exhibit at the Polytechnical Museum in Moscow.
The National Trust for Historic Preservation published a monograph of his photographs in The Edith Farnsworth House by Mies van der Rohe. Although Mel has contributed essays to many publications over his lifetime, Inside the Enigma is his first full-length literary work.